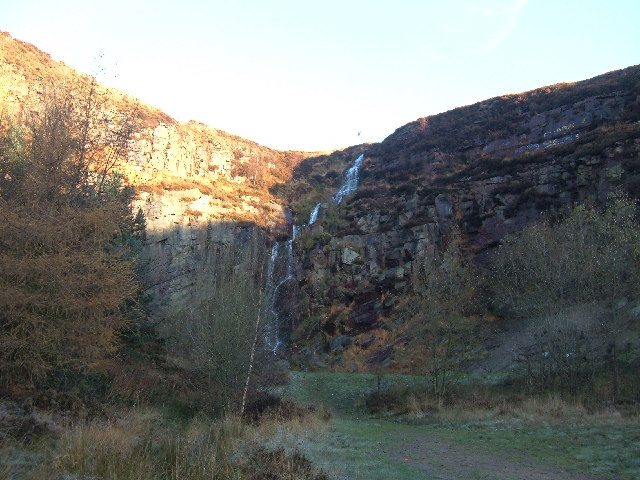 Apologies for any inconvenience, but the barrier gate at Shore Edge will be closing anytime between 6pm and 7:30pm every evening until further notice.
This is just a temporary measure to help keep Crompton Moor safe from fire.
A lot of people are still going up in the evenings and lighting barbecues, and we hope this act will act as a deterrent whilst the ground is so dry up on the moor.
Please help keep the moorland safe from fire; by not lighting barbecues, campfires, and by taking great care when disposing of cigarette ends.
If anyone sees fire or smoke up on the moor, or anywhere else for that matter, please call the Fire Brigade on 999.   The nearest postcode for reference is OL2 8LS.