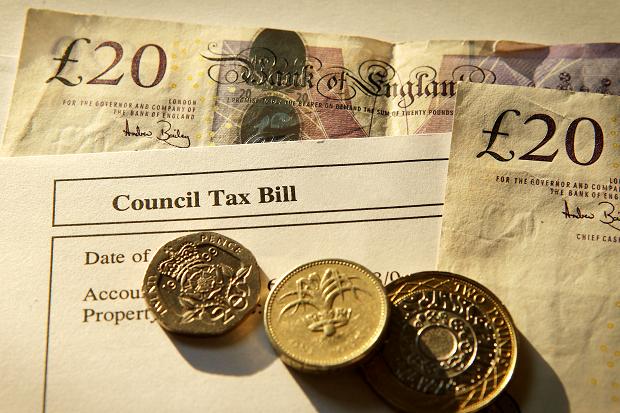 Liberal Democrats; following a recent Freedom of Information reply; are concerned that the costs to refurbish Royton Town Hall and Library have risen rapidly and could soon spiral out of control, without proper checks being put in place.
Commenting Councillor Howard Sykes MBE, Leader of the Opposition and of the Liberal Democrat Group on Oldham Council, said: "At the September meeting of the Cabinet, Labour Councillors agreed a near fifty percent increase in the budget for this project from £2 million to £2.976 million (in part 2 of the meeting – which is confidential and not in public)."
"I am worried that this will be just the first of many increases that the Cabinet will have to consider," added Councillor Sykes.  "This is all too typical of Labour regeneration projects – they are often late, over budget or never happen, and sometimes we have a combination of all three."
"Everyone will remember the £9 million plus being spent on the Princes Gate project, now years behind schedule and still no preferred development partner announced; the over £400,000 frittered away on the abandoned Hotel Futures project; and the Oldham Town Hall refurbishment, which whilst being welcome, was four times over budget.  Earlier this week we he have been told plans for a new Coliseum Theatre have been axed – we have yet to find out what this has cost council tax payers."
Notes – text from email FOI reply 7 November:
Dear Councillor Sykes,
Thank you for your FOI request below. I can confirm that prior to the Cabinet meeting on 17th September, £2m had been earmarked from the capital programme for this project. Following the decision at the meeting of the Cabinet on 17 September, £2.976m is now earmarked for this project.